We Are Dead Serious
About Your

Business Success
Marketing Strategy Review
Get Your Own Customized, Comprehensive, Objective "Expert Position Marketing Strategy Review"!
WARNING!
Be Prepared To Be Shocked With The Results Of This EYE-OPENING Marketing Assessment!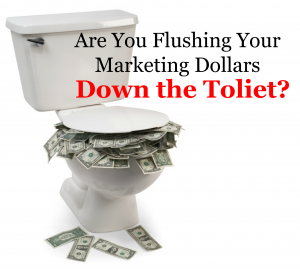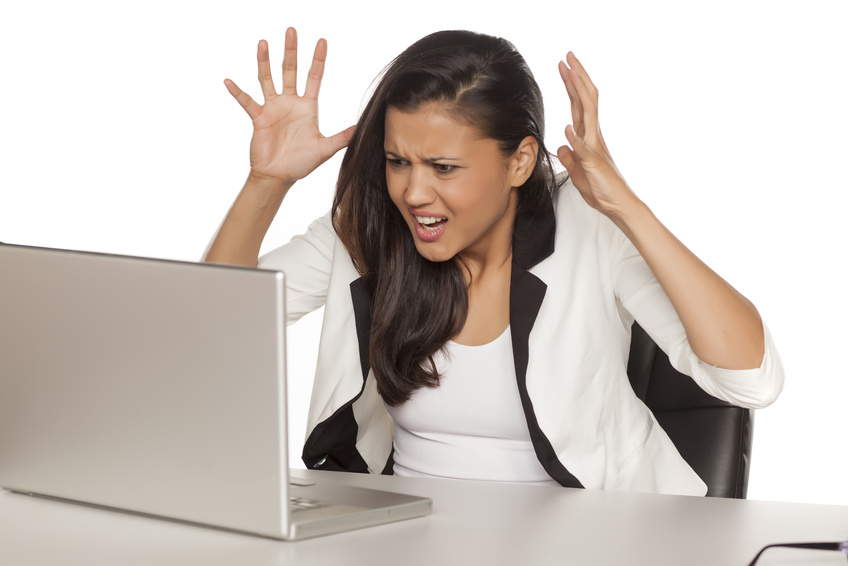 No Risk - 100% Guarantee! 
What have you got to lose... except a lot of wasted marketing dollars!
Truth – Your current website vendors, social media techs, and advertising reps probably have no clue about the problems this Assessment usually reveals, as they are normally technicians and media sales reps… not experts in marketing!
The MEKA Multicast Marketing team are marketing experts who also have the technical expertise needed to build solutions that actually attract prospects and converts them into clients, patients, or customers. Even if you recently had your website rebuilt, or implemented some media solution, couldn't you benefit from a second opinion on how effective it's actually performing?
Unless you know for certain how effective you marketing is, you have no idea how profitable it is. And if you can't calculate an ROI on your marketing investment, you need to take advantage of this ridiculously cheap Marketing Strategy Review NOW!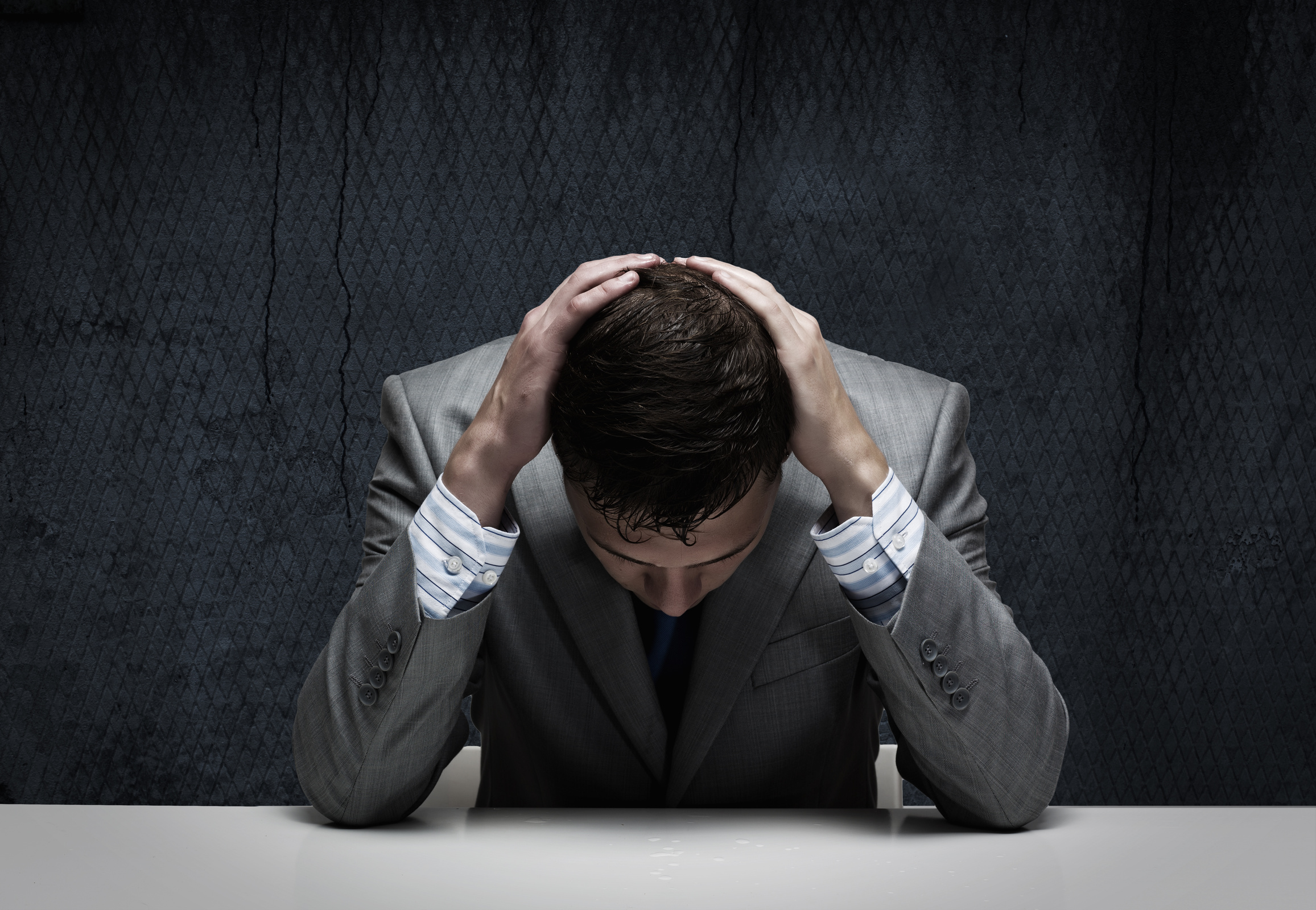 REGULAR PRICE: $749
LIMITED TIME ONLY $197!
Money Back Guarantee - If Not Completely Satisfied!
What Have You Got To Lose Except Your Wasted Marketing Money!
Media firms may offer marketing tactics but only the marketing experts at MEKA Multicast Marketing can provide the technical analysis along with the marketing and conversion solutions that you need to achieve your business goals.
And you can get started today for only $197!
This Unique, One-Of-A-Kind Review
WILL UNCOVER MARKETING ISSUES AND STRATEGIES YOU NEED TO BE AWARE OF SUCH AS: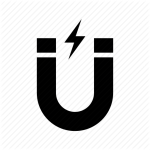 Client Attraction Solutions
No matter how good your business serves its clients, there must be a system in place to attract and convert new clients, consistently, reliably, and efficiently.  Otherwise, your business is on a constant revenue roller-coaster.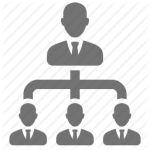 Client Referral Solutions
The referred client is far superior to the one brought in by "cold advertising".  Yet most business owners take their existing clients for granted will invest more money in cold advertising aimed at strangers than in nurturing referrals from current, happy clients.
Online Digital Solutions
Question – If you have a website and nobody can find it… do you really have a website?  And, if they do find it, what are you doing when they get there to engage them, deliver value to them and begin building a relationship them?
DOUBLE YOUR MONEY BACK GUARANTEE!*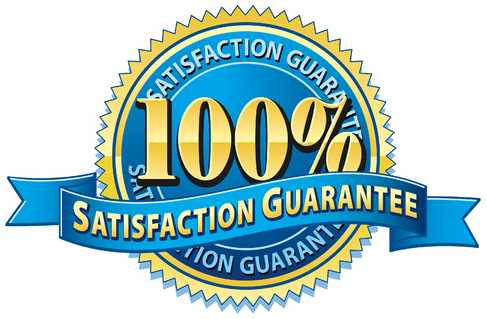 Not only is this analysis thorough and eye-opening… but it's also 100% risk free with a no BS money back guarantee! If you think the report and consultation suck… just ask, and we'll refund your $197 instantly!
* MEKA Multicast Marketing will also double the cost of this assessment and provide that as a credit ($394) against future MEKA Multicast Marketing Solutions if purchased within 2 months of delivery of your "Marketing Strategy Review."
Since you have NO RISK, what have you got to lose except inadequate marketing results?
The Marketing Strategy Review information is input via online questionnaire… and takes just minutes to complete. That small investment will provide you with a road map that clearly identifies the strengths and weaknesses in your marketing… so you can properly adjust and improve your marketing efforts! It's literally that simple!